Principal of Architecture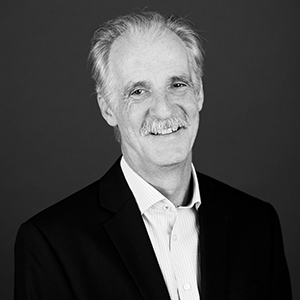 Paul Kisling has more than 35 years of design and construction experience. His past work includes residential/mixed use, commercial office, retail, industrial, and institutional projects. Paul returned to Mackenzie as Director of Architecture in early 2013 after spending nearly a decade working in private development. During his previous tenure with the firm, he served as project manager and senior project architect for a range of complex projects, including a new corporate headquarters campus for a confidential tech client. From 2003-2006 he managed the Elizabeth Lofts condominium construction for Carroll Aspen Elizabeth LLC. From 2006-2013 he worked as a senior project manager for Gerding Edlen Development, where he oversaw several significant commercial and mixed-use projects. Paul has considerable experience working within a design-build framework, both representing the owner and as a member of the design team. Paul is a dedicated mentor, not only to architectural interns but to staff across all Mackenzie's disciplines.
"Our client's success is our focus. Through the integration of our design process across disciplines and strength in project management, our solutions perform beyond expectations."