Associate Principal |Architect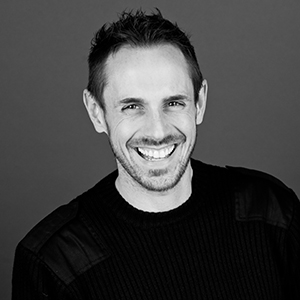 Brett has architectural design and project management experience for a variety of project types including commercial, retail, industrial, higher education, and essential facilities. Notable projects include Concordia University's Library and Learning Center and School of Law, the Canby Police Station, and the Keizer City Hall, Police Station and Community Center. Brett earned his Bachelor of Architecture from the University of Oregon.
"I love sitting in a room where ideas, creativity and enthusiam churn out of a team dedicated to crafting a design product the client can 'WOW' over. Good isn't good enough, we want 'WOW.'"